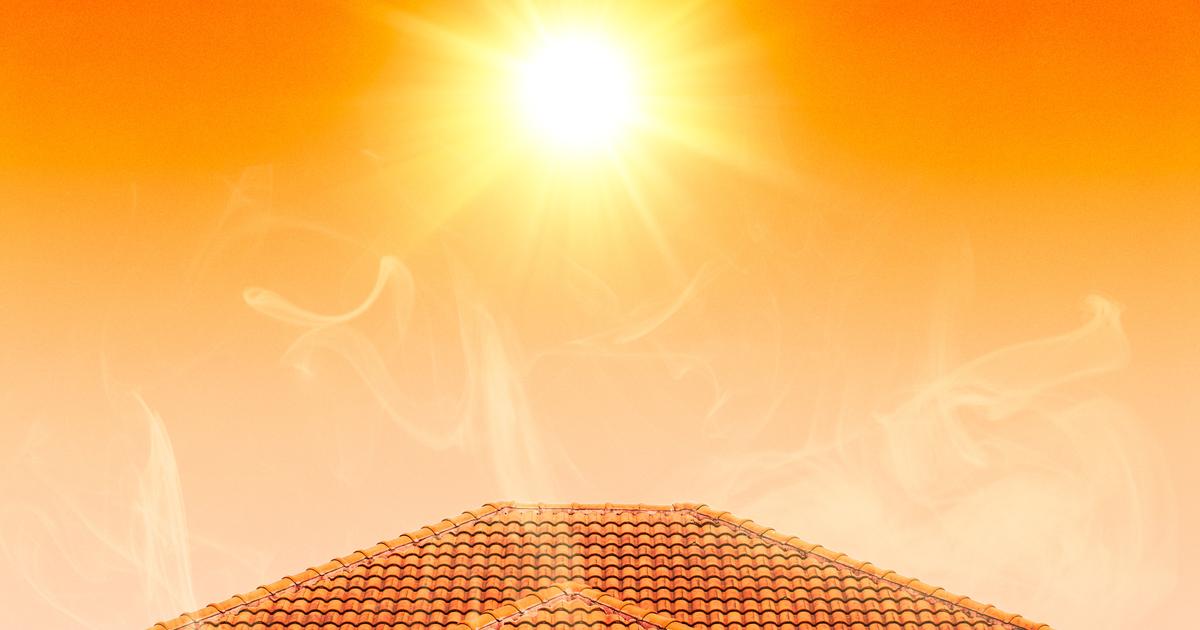 Environment Canada indicated that the heat record in Quebec this Saturday was 23 degrees Celsius in Montreal, 15 above average. According to the Environment Ministry, the previous record was 22.4 degrees on November 10, 2020. "This is the first time such a temperature has been recorded in November, a complete record since data became available", said AFP Dominique Martel, a meteorologist at Environment Canada.
Read moreWeather: France will have a record-breaking October heat
The final record was in November 1948, with a maximum of 21.7 degrees. Since the beginning of the week, temperatures have been steadily rising as warm winds blow in from the southern United States. During this time, the average temperature in Montreal fluctuates around 8 degrees. Already in October, temperatures were 2 degrees above average.
These increases should not last. "A turn to winter is expected in mid-November. The patterns appear to line up for a breakout next weekend. This will mark the first snowfall of the season with temperatures around 0°C in and around Montreal.", detailed Patrick Duplessis, meteorologist for MétéoMédia, a specialized Quebec television channel.
"Total coffee junkie. Tv ninja. Unapologetic problem solver. Beer expert."