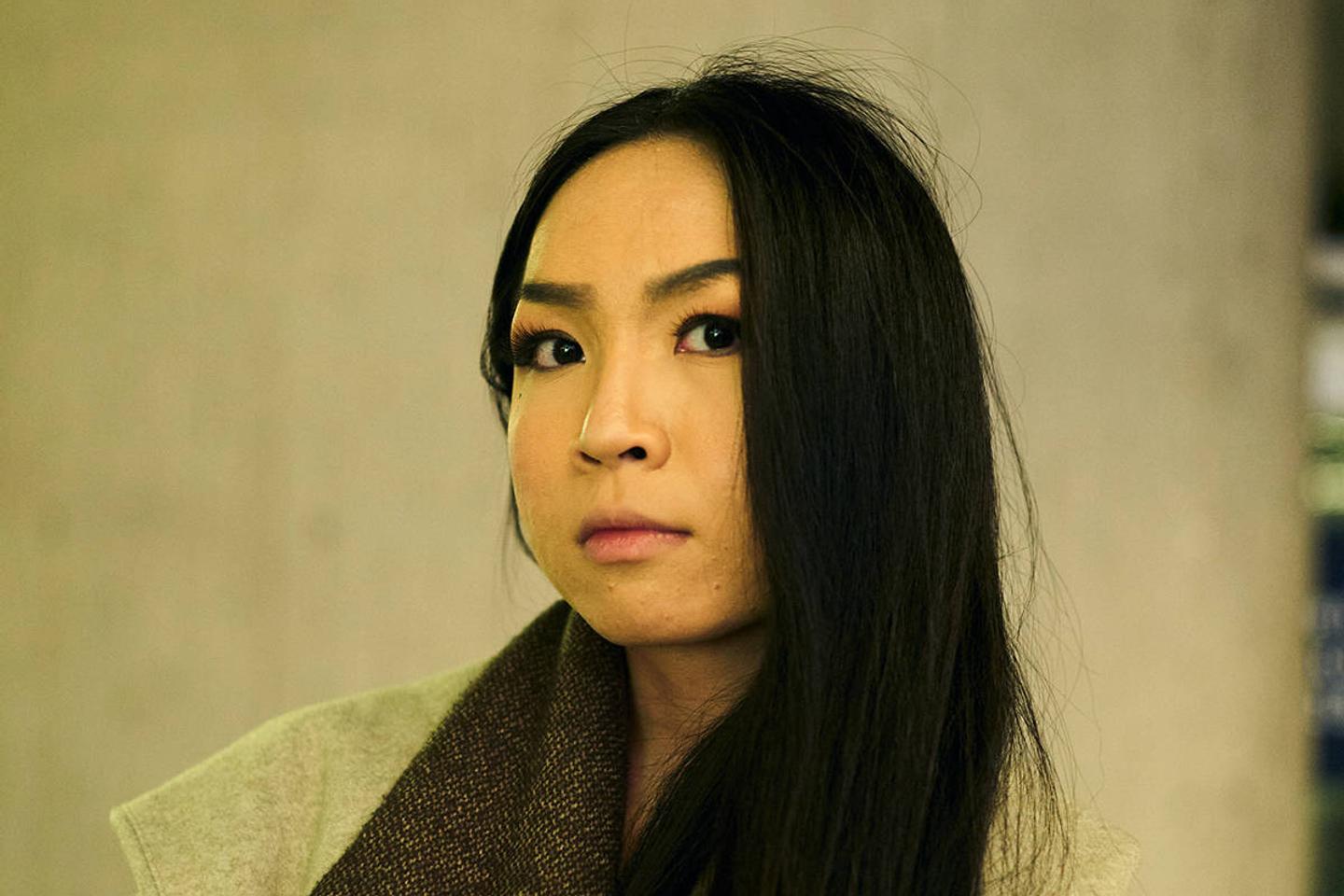 Half-answers, omissions and assertions that defy all possibilities. In his box at the Court of Appeal, Peter Donatek did not specify the reasons that prompted him to organize the November 17, 2019 attack on Thai political refugee Om Nego in Paris. Monarchy and government as a result of a military coup in 2014.
This evening in 2019, many Thai expats in France, including political refugees, meet at a bar called Cinq on the 15th.e District of Paris at the anniversary celebration. As they leave the company, two men rush at them. Om lands a blow on Neko's face and falls to the ground, where she is beaten again. Another refugee, Nithivat Vannasiri, was injured when he tried to intervene. The scene lasts only a few seconds. The two assailants left the spot immediately.
The case would have had no consequences if Om Neko's friends had not followed the assailants and called for help. However, a nearby police patrol arrested the two attackers, Czech nationals Daniel Vogel and Jakub Hosek.
The third man
An investigation later revealed a third person: Peter Donatek, a former Czech policeman who bought the group's plane tickets, paid for their expenses during their stay, and, after all, Zink filmed the attack from a bar across the street. Confronting the investigators, Jakub Hosek goes further: he confirms that he was promised 50,000 crowns (about 2,000 euros) to carry out the attack. He will return later.
Both convicts were sentenced to twenty-six months in prison on November 23, 2021. Peter Donatek did not travel to France, claiming to have contracted Covid-19 shortly before the trial. In his absence, a Paris court sentenced him to 30 months in prison for planning the attack. He appealed from the Czech Republic, where he lived independently and continued his activities as a martial arts teacher. But on July 13, 2022, while on vacation in Italy, he was arrested under a European arrest warrant and handed over to French authorities three months later.
Inquiry 1There is February may have made it possible to lift a corner of the veil on an international hunt targeting Thai exiles critical of the monarchy. In recent years, many of them have disappeared while seeking refuge in Cambodia or trying to reach Vietnam. In 2018, two anti-monarchy activists were found in Laos, drowned at the bottom of the Mekong, their bodies filled with cement.. In July 2019, disgruntled Thai academic Pavin Chachawalphongban was chemically sprayed at his home in Kyoto, Japan. Before a Japanese judge, his assailant said he was acting on orders, refusing to name the sponsor. He was sentenced to twenty months in prison in June 2022.
In this article you should read 31.84%. The following is for subscribers only.
"Total coffee junkie. Tv ninja. Unapologetic problem solver. Beer expert."