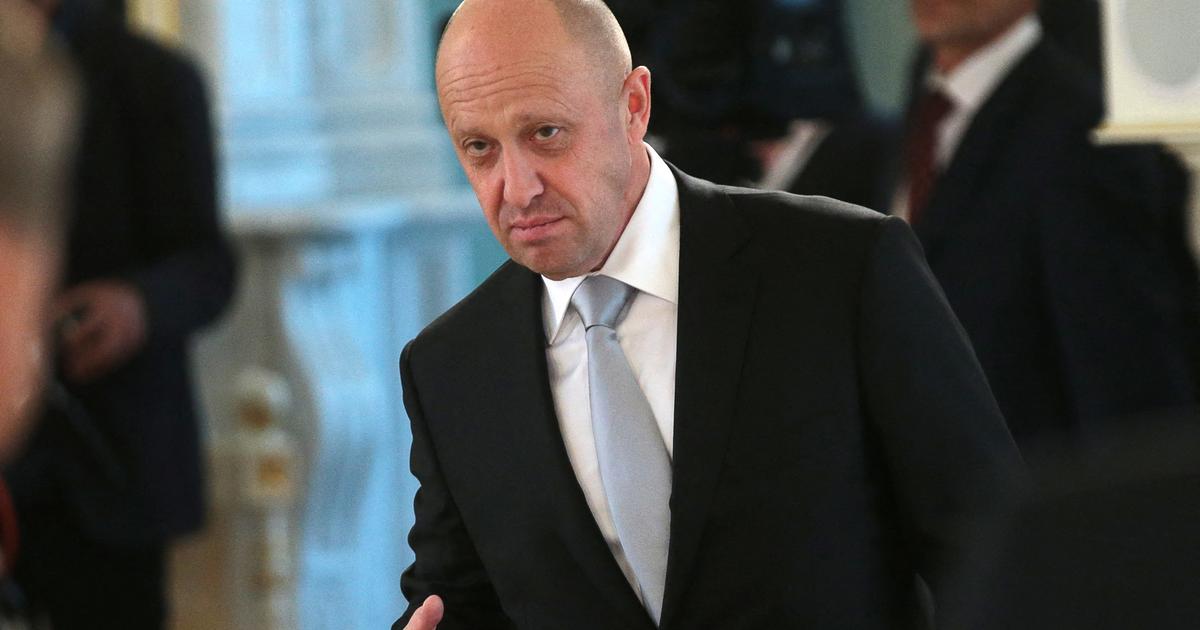 Close to the Kremlin, he formally acknowledged the establishment of a paramilitary group specifically for the Donbass in 2014.
Yevgeny Prigozhin, a businessman close to the Kremlin, admitted on Monday (September 26) that he founded a paramilitary group called Wagner in 2014 to fight in Ukraine. Especially in Africa and in Latin America.
In a post on the social networks of his company Concordin, the person concerned claims to have founded the group in 2014 to send skilled fighters to the Ukrainian Donbass.On May 1, 2014, a group of Patriots was born, named the Wagner Battalion Tactical Group.", he said in this press release.
Read moreHow the Wagner Company lowers its criteria for recruiting mass mercenaries
«Now a confession (…) These guys, heroes, defended the Syrian people, other peoples of the Arab countries, oppressed Africans and Latin Americans, who became the pillar of our homeland.", he repeated. The paramilitary group has been suspected for years of carrying out the Kremlin's basic operations in the shadows in various theaters, which Moscow has always denied.
Evguéni Prigojine has been accused by many Western powers and the Russian media of being a financier of Wagner, whose men are particularly found in Syria, Libya, Ukraine and the Central African Republic. Evgeny Prigozhin was once one of the suppliers of the Kremlin kitchens, earning him the nickname "The poutine chef". The Kremlin has always denied links to paramilitary groups.
---
See more — Wagner 'against all moral standards': Testimony of former Russian army commander
"Total coffee junkie. Tv ninja. Unapologetic problem solver. Beer expert."