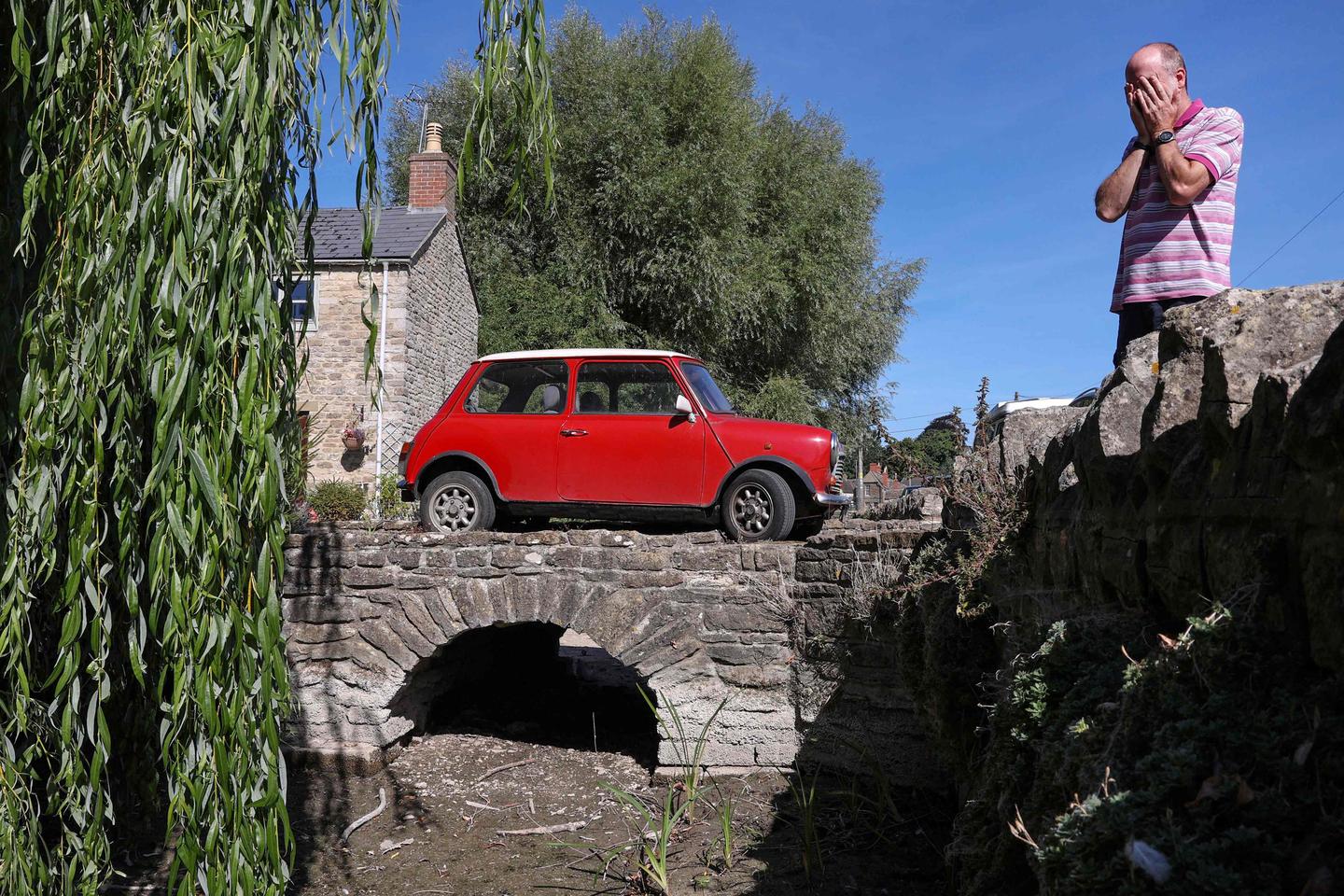 while the whole of France Affected by drought, the situation is deteriorating across the channel. A state of drought was declared for much of the UK on Friday, August 12, after an emergency meeting convened by the Environment Agency, the British government announced.
The warning, which has not been announced since 2018, covers fourteen areas, including London, the Thames Valley and much of southern, central and eastern England. It comes as the United Kingdom experiences its second heat wave of the summer, a country unaccustomed to high temperatures, if it leads to measures that go as far as restrictions on water use, as in France.
Driest July since 1976
However, parts of England had their driest July and their driest first half since 1976. As the source of the Thames has dried up, the river that runs through London is almost 8 kilometers away. downwards
Vegetation fires are increasing; In London parks and much of the country, the usual green of lawns has given way to yellow and dusty ground due to drought.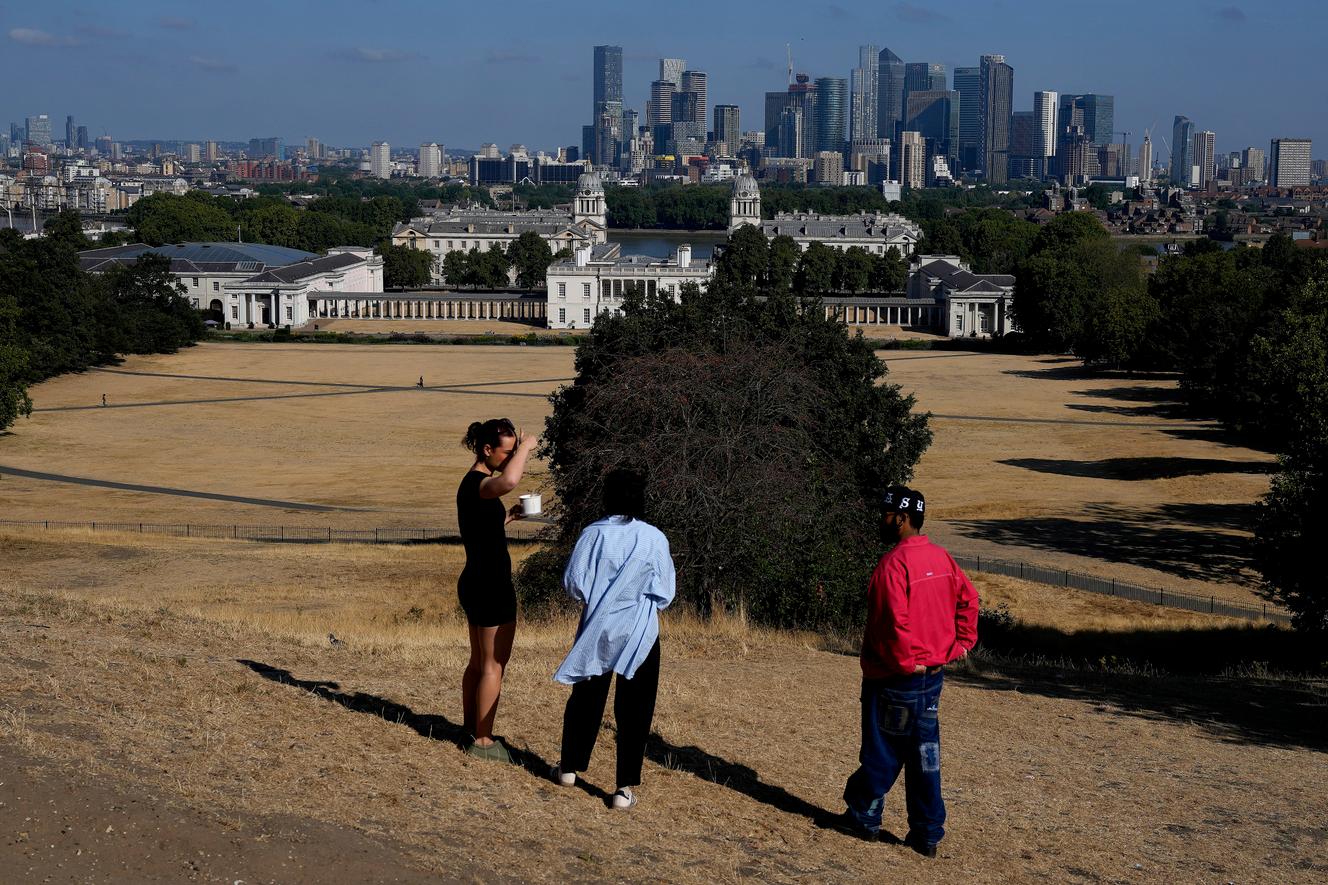 According to the Met Office, Britain's national weather service, an orange "extreme heat" warning has been in place since Thursday and will run for most of southern England and part of Wales until Friday. The all-time high of 40.3 degrees reached on July 20 is not expected, and temperatures are expected to reach 36 degrees by the end of the week.
Water supply is assured for now
"Water Supply Safe"However, the Ministry and the Environment Agency said in a press release, while asking companies in the sector "Continue their prevention program to protect essential supplies during the dry fall.".
"We urge everyone to manage the amount of water they use during this exceptionally dry season."said Harvey Bradshaw, Executive Director of the Ecosystem. "We are more prepared than ever for warmer weather, but we will continue to closely monitor the situation, including impacts on farmers and the environment, and take additional measures if necessary."Secretary of State for Water Steve Double added.
The drought announced on Friday is aimed at ensuring water companies deploy their emergency plans to deal with water shortages, including providing water to individuals, washing cars and filling swimming pools.
Yorkshire Water, one of the water supply network operators, has announced that the measures will come into effect from August 26, as have many other companies. In Kent, on the southeast coast of the English Channel, such restrictions came into effect on Friday. In London, they should apply in the coming weeks.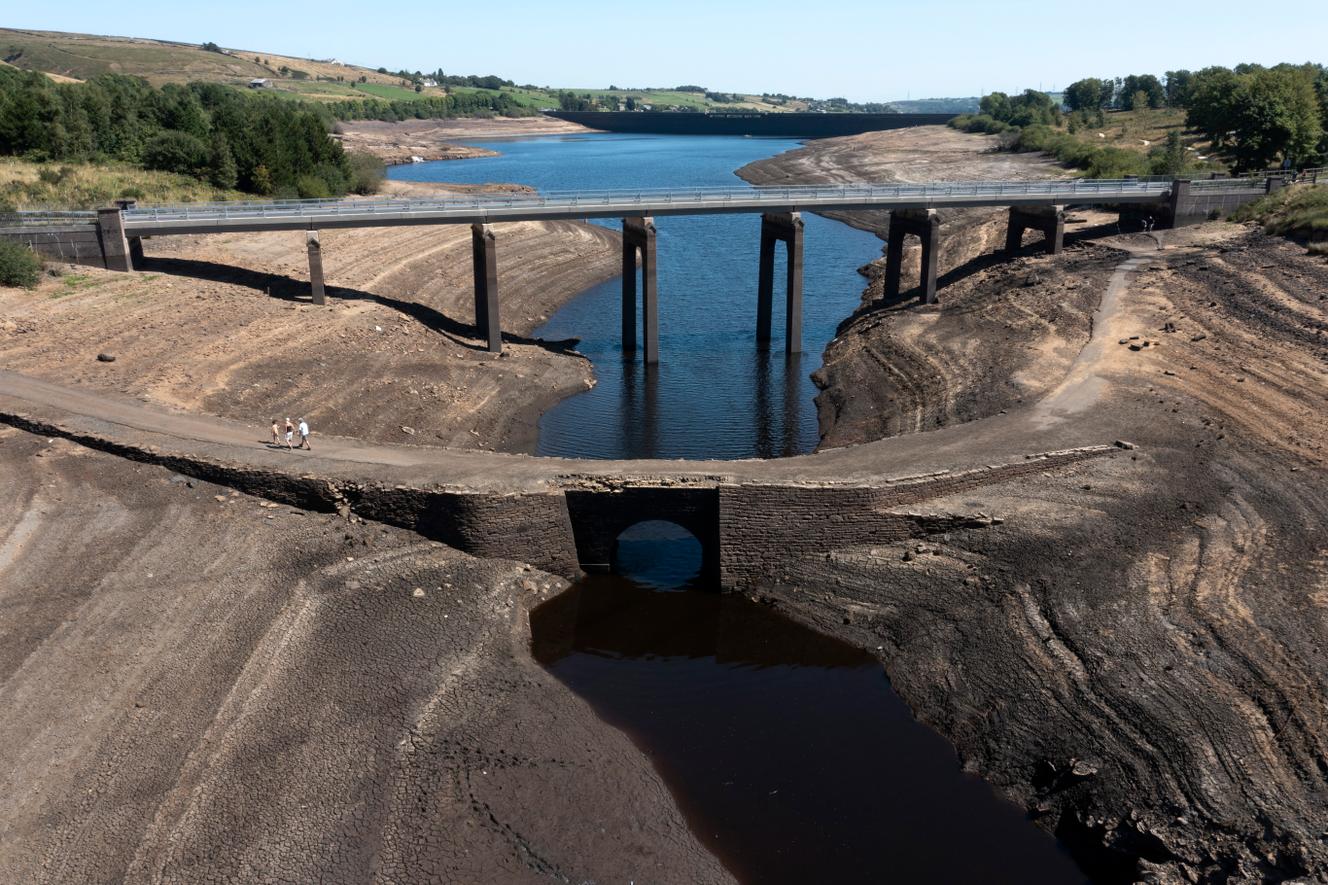 "Total coffee junkie. Tv ninja. Unapologetic problem solver. Beer expert."