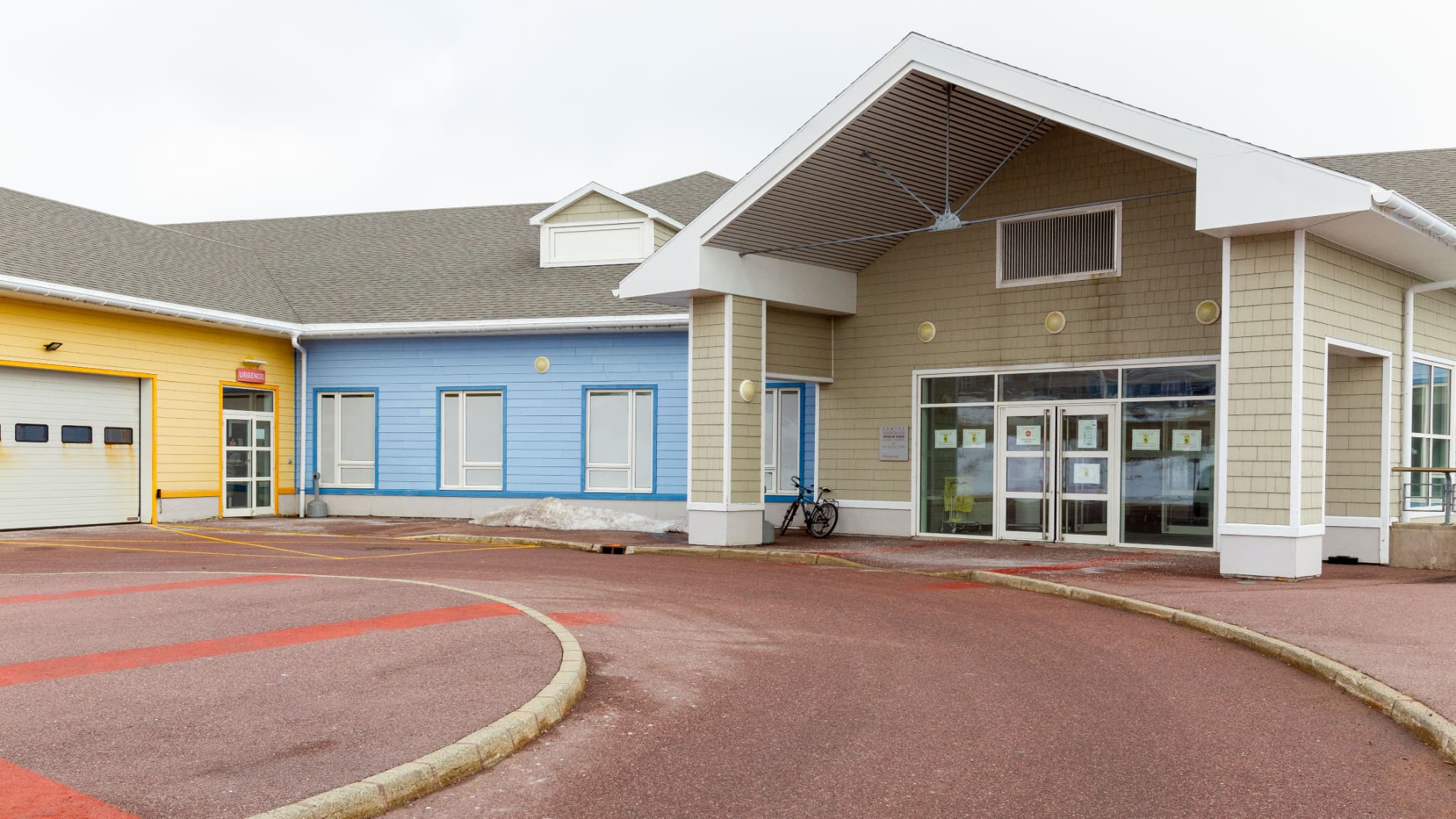 At Saint-Pierre-et-Miquelon, an 88-year-old man who had not been vaccinated died of Govt-19. This is the first time in this French archipelago.
The Saint-Pierre-et-Miquelon archipelago recorded the first death linked to Covit-19 on Tuesday, when the death of an 88-year-old resident of the French archipelago province of Miquelon was confirmed on Wednesday. 'North America.
This "iconic figure of the village of Miguelon" was positively detected on January 12, according to the Territorial Collective. He was placed in oxygen nine days later in the Govt section of the Franுவாois-Dunan Hospital Center in Saint-Pierre.
700 positive cases from Christmas
According to consolidated evidence, the patient was not vaccinated against Govit-19 and demanded his consent. Without wearing a mask, he took part in a demonstration on January 9 in Miquelon against a local application for a health pass. LREM Vice President Stéphane Claireaux was spotted by sponge jets during a simultaneous demonstration in Saint-Pierre.
The 6,000 people living in Saint-Pierre-et-Miquelon have been facing a sharp rise in Covid-19 pollution since the end of 2021, recording nearly 700 positive cases since Christmas. Recent screenings in the mainland of France have confirmed that the Omigron variant is largely dominant there.
He was the first and only "victim of a serious case" identified by authorities on the archipelago since the beginning of the health crisis. Another Covit-19 positive patient is currently hospitalized in Saint-Pierre.
"Total coffee junkie. Tv ninja. Unapologetic problem solver. Beer expert."