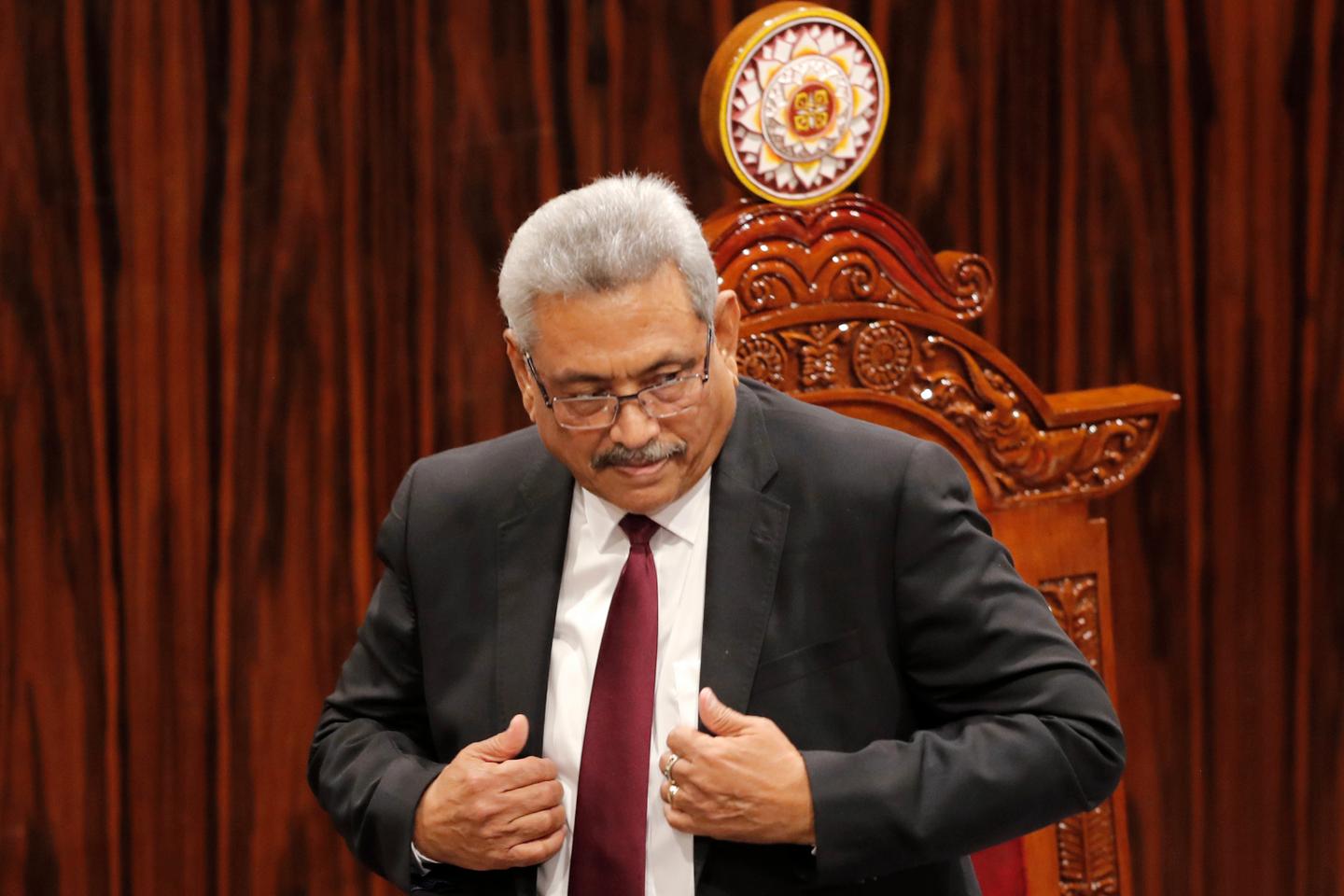 A plane carrying Sri Lankan President Gotabaya Rajapaksa arrived in Singapore from the Maldives on Thursday, July 14, the day after, journalists from Agence France-Presse noted. Leaving Columbus. Gotabaya Rajapaksa, his wife Ayoma and two bodyguards were on board the Saudia flight, an official at Velana International Airport in Male, Maldives, said.
Local media reported that he was jeered as he left the airport and a demonstration was held in the capital, Male, demanding that the government not allow him to pass safely. Maldivian media confirm that Mr. Rajapaksa spent the night at the luxury hotel Waldorf Astoria Ithaafushi, paralleling this prosperity and the economic crisis facing Sri Lankans.
According to security sources, Mr. Rajapaksa's resignation – which he promised on Wednesday July 13 – could be announced soon. "The resignation letter is readyExplained one of these sources. Once he gives his approval, it will be released by the Speaker of Parliament. »
End of Occupancy of Public Buildings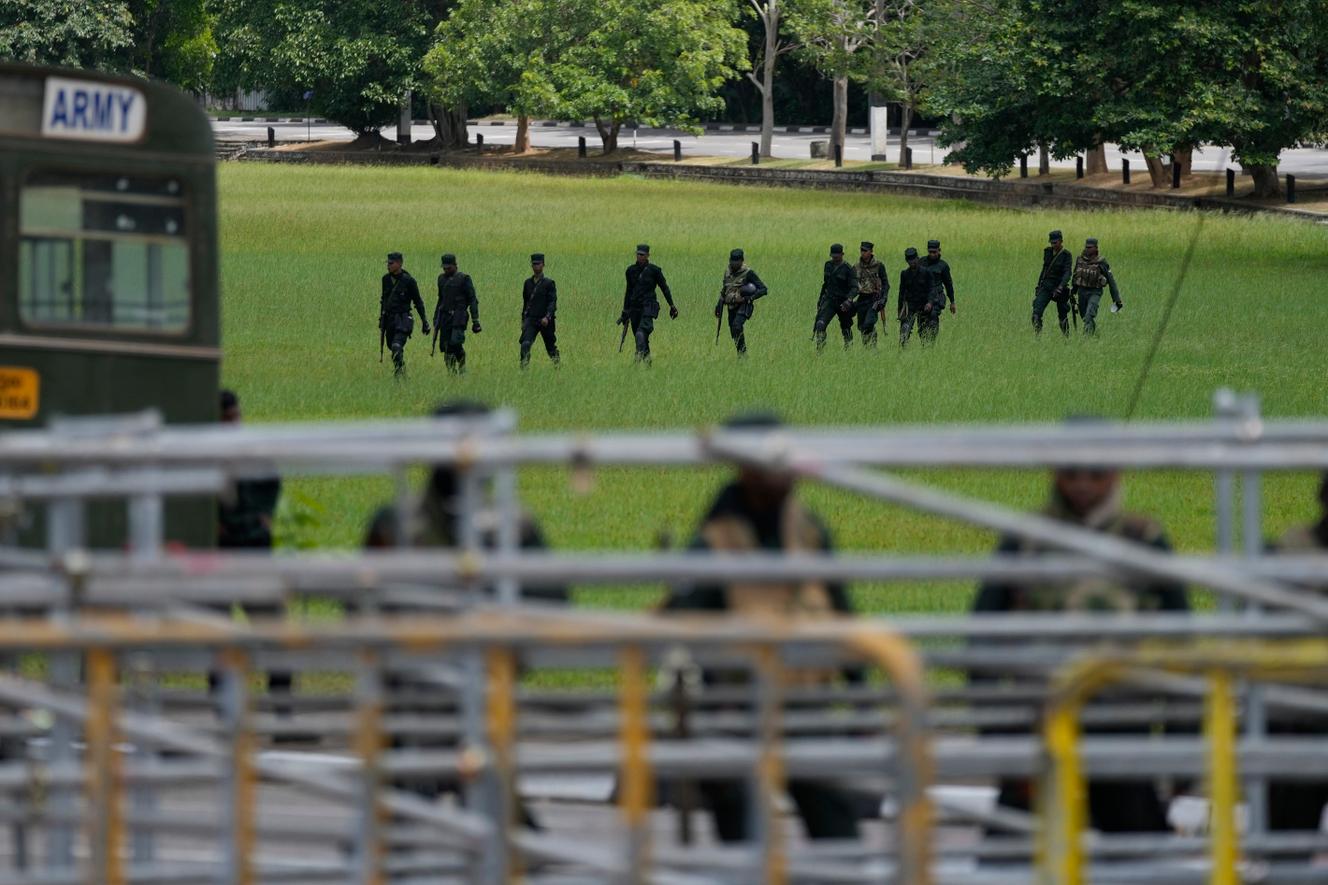 The head of state stormed out of his residence on Saturday, attacked by demonstrators who accused him of mismanaging the worst economic crisis in its history. They announced that they are going to vacate public buildings that have been under occupation for several days. "We are peacefully walking out of the Presidential Palace, the Presidential Secretariat and the offices of the Prime Minister with immediate effect, but we will continue our struggle"A spokesperson said.
Hours before the announcement, police chased away protesters who tried to enter parliament. On Wednesday, protesters besieged Prime Minister Ranil Wickremesinghe's offices ; On Saturday, he had already laid siege to President Gotabaya Rajapaksa's palace, forcing him to flee. Nearly eighty-five people were injured in these clashes and one died of tear gas suffocation.
Appointed as interim president by the fugitive head of state, Mr. Wickramasinghe asked to vacate public buildings. "What is necessary to restore order".
On Thursday, he called on protesters to remove the presidential palace, built two hundred years ago, to protect its valuables. "This building is a national treasure and should be preserved"Biku Omalbe Sobita told reporters. "There should be a proper audit and ownership should be returned to the government. »
Lakhs of people have visited the residence since it was opened for public use on Saturday. A nationwide curfew was lifted at dawn on Thursday, only to be re-imposed in Colombo by noon.
"Total coffee junkie. Tv ninja. Unapologetic problem solver. Beer expert."