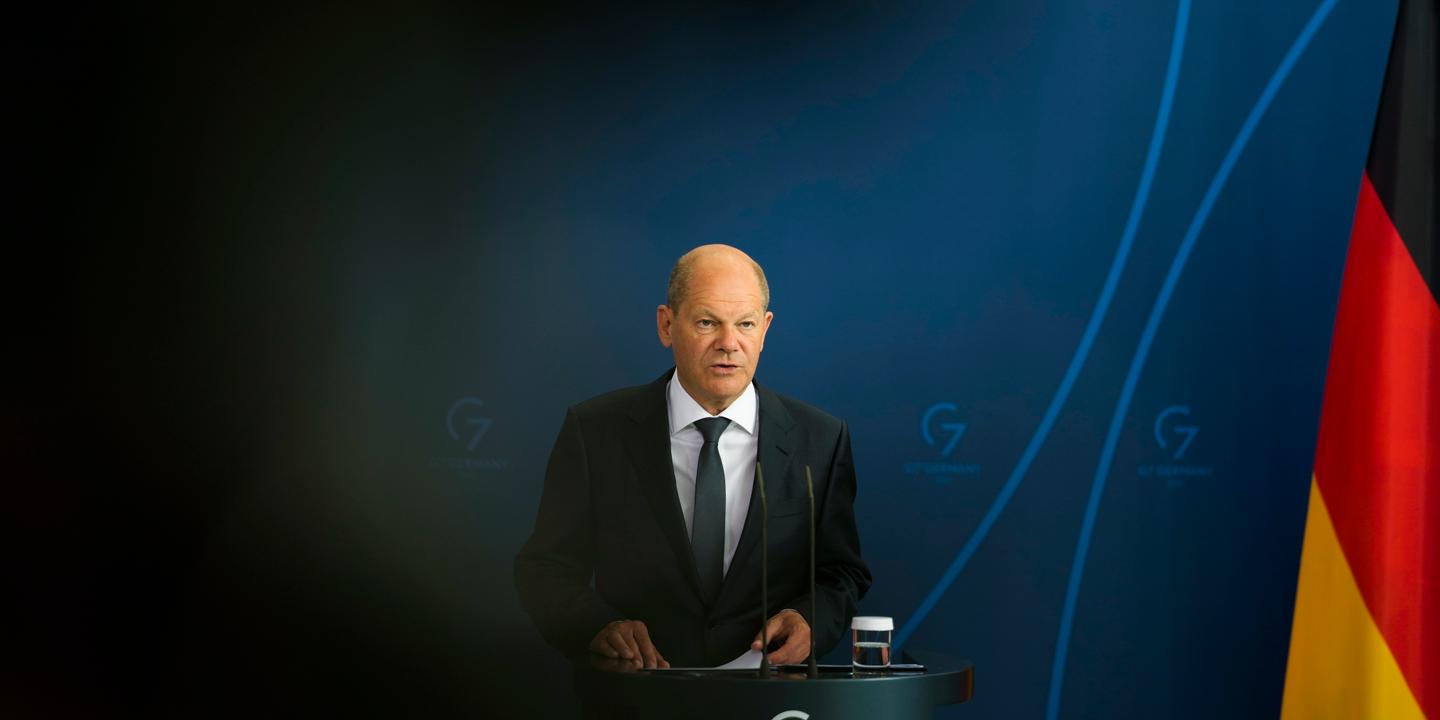 When the Soviet Union, before its fall, seduced the people with its "socialist" model, there was no ideological rassopilia in the Arab world. Links dictated by national interests around wheat distribution or arms sales are now practical – especially as in Algeria. But on the other hand, a pro-Russian tropics is the default, which is somewhat subject to the same logic of the Chinese stimulus (the latter, however, gives more of the "model" quality), which is linked to the denial. American unification and beyond Western
There, we have to distinguish between regimes and peoples. At the level of regimes, maintaining contact with Russia is seen as a defense against being surrounded by democratic rhetoric: military actions such as the "spring" revolutions ("Arab springs"), Iraq or Libya … which, in their view, prolong the imperialism of the past. In the eyes of the people, there is also this view – although Russia's support for dictatorships is not disappointing – but it is reinforced by the West's view of "double standards" in confronting the injustices of the world. Especially in the context of the Israeli-Palestinian conflict.
While the Israeli attitude towards the Palestinians only raises shame, why the concert of anger in the West in the face of war in Ukraine? On the question of immigrants and refugees, Tito asked, "Is it acceptable if they are Ukrainians and not desirable if they are Syrians or Africans?" Such visibility of the West undermines its word in a significant area of ​​public opinion in the countries of the South and, in reaction, fosters sympathy for all who challenge the West, whoever they may be. The war in Ukraine, despite exposing the atrocities committed by the Russians, did not fundamentally change this view. On the fringes of some comments, it reinforced it.
Frederick Bobbin
"Total coffee junkie. Tv ninja. Unapologetic problem solver. Beer expert."