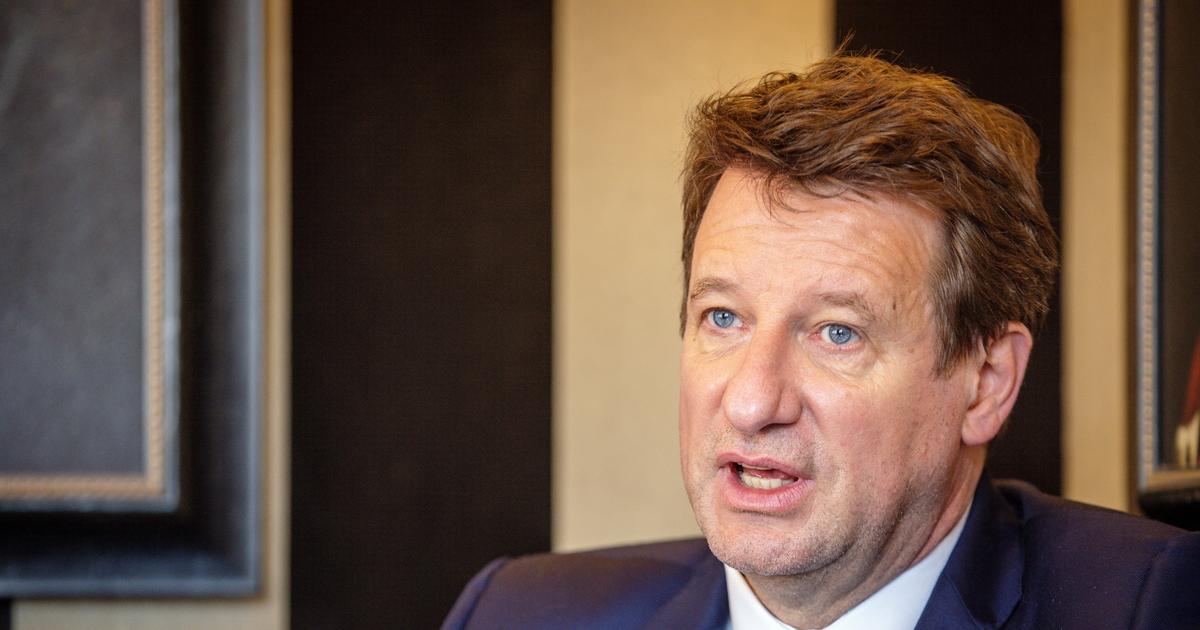 The Europe Écologie-Les Verts candidate for the presidential election also announced the launch of his political club Maison Commune.
N case de liquidation, «We need to form an alliance again"from the left"with a substantial rebalancing in favor of ecology" says the former presidential candidate Yannick Jadot In an interview JDD .
He asked if he was the rebel leader Jean-Luc Mélenchon If dissolved, should be the candidate of Nubs for the post of Prime Minister again, Yannick Jadot believes "Too much personalization won't help win over a wider electorate». «If dissolution is to take place, it will be necessary to rebuild an alliance with a substantial restructuring of pro-environmentalism, be it at the programmatic level or in constituency allocations.", he notes. But M.E.KNo faith in liquidation", and"Yoyo waved Emmanuel MacronIts majority and must discipline the Republicans».
The beginning of the Maison Commune movement
Yannick Jadot also announces the launch of a movement called Maison Commune on Tuesday, November 29, which will be a political club.Get out of Twitter politics». «Let's be clear: we did not create the party", assures the MEP. "My party is EELV».
Read moreLFI, PS, EELV: One coalition but three different electorates?
«But our societies are too unsettled by the present, insecure, paralyzed by the future, ready to leap into the void with the far right. To avoid this, we must restore positive perspectives to reconcile ourselves with the future.", he continues. Once a month, he notes.People from different backgrounds"will talk"Conducting debates that are sometimes difficult to hold in political parties».
The first debate will be held today, Tuesday."On disobedience, in an immaterial way», at maisoncommune.org, José Bové, Brigitte Gothière, director of L214, Élodie Nace, spokesperson of Alternatiba, member of Dernier Renovation and researcher Sylvie Ollitrault. On December 15, there will be a second debate on the subject of work.
"Total coffee junkie. Tv ninja. Unapologetic problem solver. Beer expert."