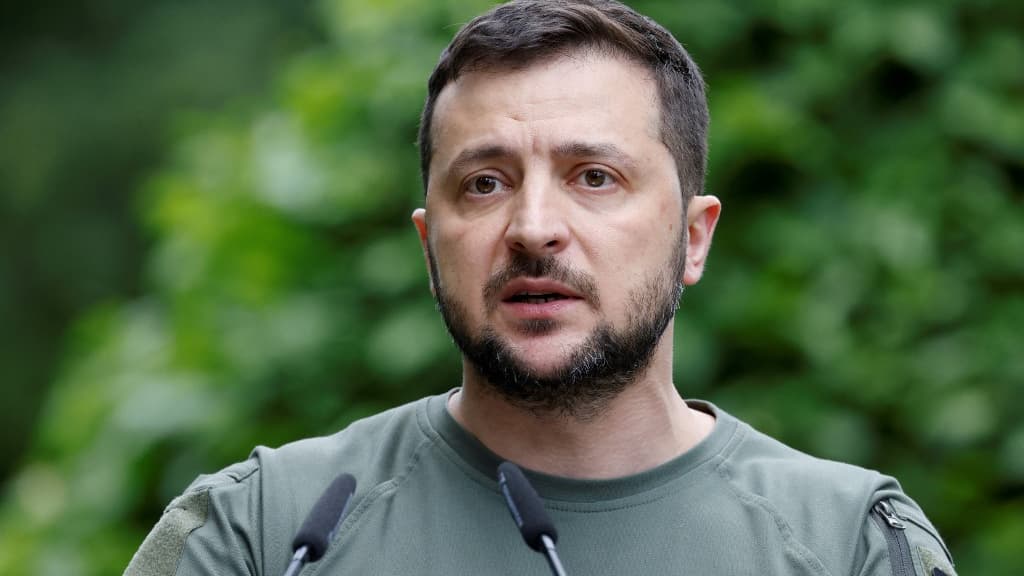 Mobilizing reservationists: Russia's top two lawmakers express concern over 'excesses'
Two of Russia's top lawmakers have expressed concern over the 'excesses' of the country's mobilization campaign, reports Guardian.
Valentina Matvienko, the speaker of Russia's upper house, the Federation Council, said she had heard reports that men who were not eligible for conscription would be called up anyway. "Such excesses are completely unacceptable. And I find it quite normal that they provoke a strong reaction in society," he said in a message on the Telegram messaging app.
"Ensure that the regional mobilization is done in full and complete respect of the implemented criteria. Without the slightest error," he added in an address to Russia's regional governors.
For his part, Vyacheslav Volodin, another ally of Vladimir Putin and head of Russia's lower house, the State Duma, confirmed that "complaints are being received". "If there is a mistake, it must be rectified. Officials at all levels must understand their responsibilities," he said.
The NGO reported that more than 2,000 protesters were arrested in Russia
According to the NGO OVD-Info, more than 2,000 people have been arrested in Russia for demonstrating against the mobilization ordered by Vladimir Putin. Guardian.
On Saturday, 798 protesters were arrested in 33 cities across Russia.
Pro-Russian officials accuse Ukraine of attacking a hotel in the south
Pro-Russian officials accused Kyiv forces of firing a missile at a hotel in the Russian-occupied southern Ukraine city of Kherson on Sunday, killing two people, including a former deputy.
These claims could not immediately be independently verified.
"Today, at approximately 05:30 (02:30 GMT), the Armed Forces of Ukraine fired a missile at the Play Hotel by Ribaz in Kherson," the Russian-occupied regional administration said in a statement.
Former Moroccan prisoner of war wants to raise awareness of the "struggle of the Ukrainian people".
Brahim Sadoun, a young Moroccan prisoner of war released as part of an exchange between Moscow and Ukraine, said on his return to Morocco on Saturday evening that he wanted to "draw attention to the difficult situation in Ukraine and the struggle of its people".
"I'm happy to come home after very difficult times," the 21-year-old student told AFP in an interview at his parents' home in a working-class district of Casablanca.
"I want to draw attention to the difficult situation of Ukraine and the struggle of its people at this painful time," he pleaded.
Volodymyr Zelensky offers guarantees for "every Russian soldier who surrenders".
In his traditional message to the nation, Ukrainian President Volodymyr Zelensky addressed Russian citizens, and particularly soldiers, offering them guarantees if they surrender.
"Ukraine guarantees three things to every Russian soldier who surrenders. First: you will be treated civilly according to all traditions. Second: no one will know the circumstances of your surrender, and no one in Russia will know your surrender. Third: if you are afraid to go back to Russia and do not want to be exchanged, we will do it. Let's find a way to do it," he said.
Volodymyr Zelensky: "Russian power is well aware that it is sending its citizens to their deaths"
Ukrainian President Volodymyr Zelensky spoke directly to Russian citizens this Saturday evening, telling them that their president was knowingly sending "citizens to their deaths."
"The Russian power understands very well that it is sending its citizens to their deaths," Volodymyr Zelensky said in Russian, calling on Moscow's forces to surrender.
"You will be treated civilly…no one will know the circumstances under which you surrendered."
hello
Welcome to this live dedicated to the news of the war in Ukraine this Sunday, September 25.
"Total coffee junkie. Tv ninja. Unapologetic problem solver. Beer expert."