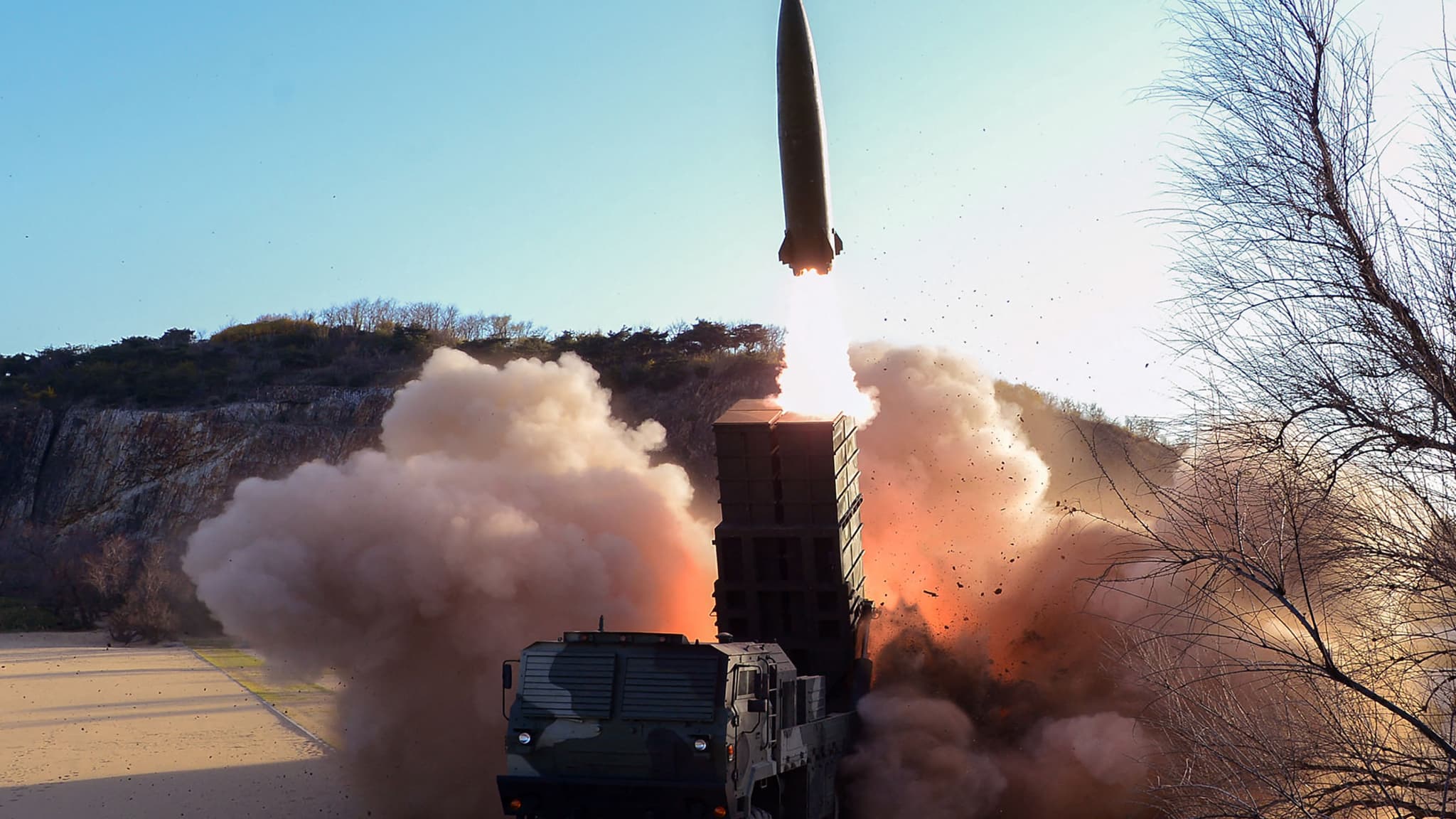 Pyongyang fired another ballistic missile on Friday, South Korea's military said. The missile appears to have landed again in the sea west of Japan.
North Korea launched a new ballistic missile on Friday morning, South Korea's Joint Chiefs of Staff (JCS) announced. At Yonhap News Agency. According to the South Korean military, the ballistic missile fired toward the East Sea may have been an intercontinental ballistic missile. Yonhap reports.
The missile "appears to have fallen back into our EEZ west of Hokkaido," Prime Minister Fumio Kishida announced more than an hour after the launch, condemning the "completely unacceptable" launch.
The Prime Minister clarified that there was no damage to the ships or planes.
threats
Thursday, Pyongyang has already launched a ballistic missile In that direction. In recent weeks, Kim Jong Un's regime has increased its threats against Seoul. Including the launch of an intercontinental ballistic missile in early November.
North Korean Foreign Minister Choe Son Hui has condemned recent meetings between Western leaders over Pyongyang, saying they are "entering an unpredictable phase of the situation on the Korean Peninsula".
Cho said that the more Washington tries to strengthen its security alliance with Tokyo and Seoul, the stronger the DPRK's military response will be.
"Total coffee junkie. Tv ninja. Unapologetic problem solver. Beer expert."