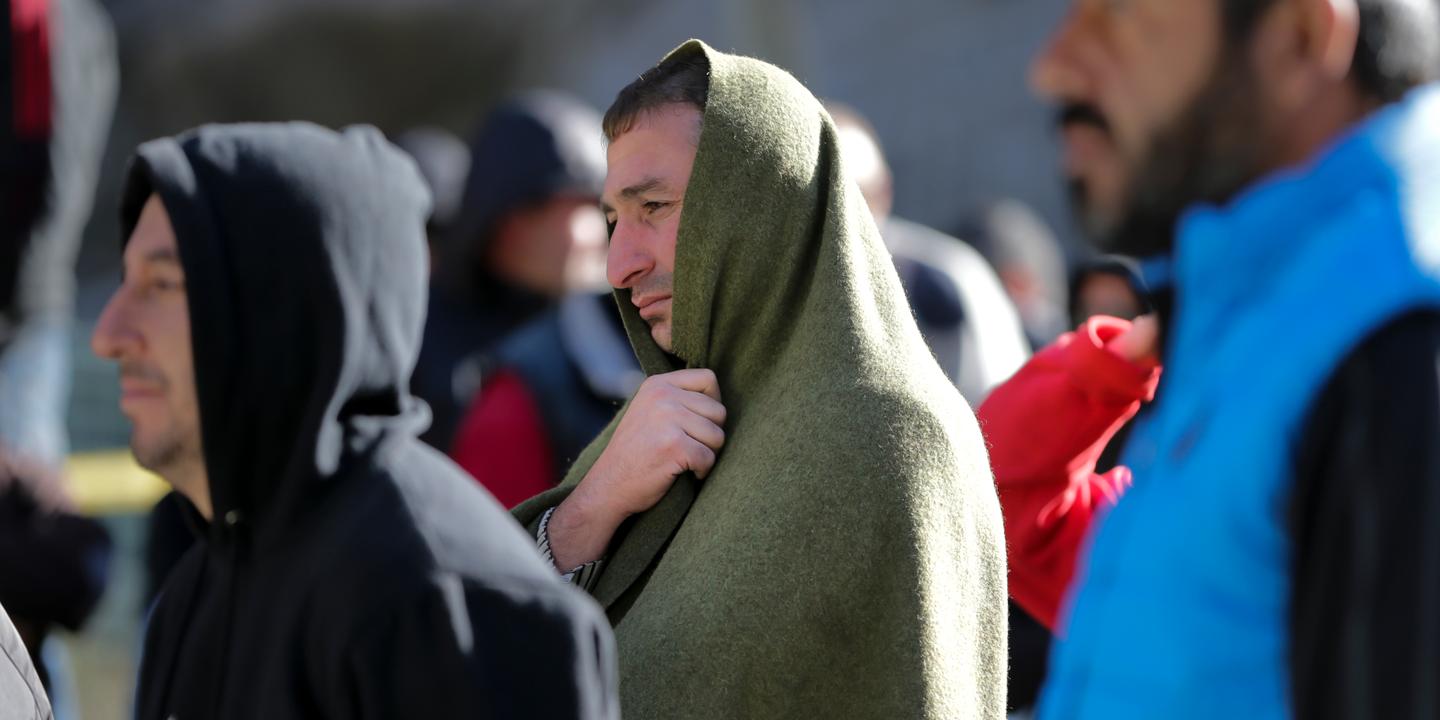 French Foreign Minister in Kyiv for support visit
French Foreign Minister Catherine Colonna flew to Kew on Tuesday for a support visit to Ukraine, she announced on Twitter, accompanying a photo of herself in a square in the capital in the company of French ambassador Etienne de Ponsins with her message:
During the visit, the third time to Ukraine since the beginning of the war, Catherine Colonna is scheduled to meet with Ukrainian President Volodymyr Zelensky, Foreign Minister Dmytro Kuleba and Prosecutor General Andriy Kostin. She was also to visit Hostomal Airport in the Queue region, which had been the subject of heavy fighting at the start of the war. Russian forces finally withdrew from the area by the end of March. "The minister wishes to demonstrate France's solidarity with the Ukrainian people and its full commitment to strengthening its support for Ukraine and its sovereignty and territorial integrity"His ministry said in a press release.
According to him, the visit also aims to highlight "Providing protection equipment and strengthening the support provided by France in the fight against impunity and in financial and humanitarian terms". Ministry urges dispatch of humanitarian boat to Ukraine "Over 1,000 tonnes of aid on board" and efforts to create "Safe Zone" Around the Zaporizhia nuclear power plant, it is occupied by Russian forces and is the target of several bombings.
"Total coffee junkie. Tv ninja. Unapologetic problem solver. Beer expert."