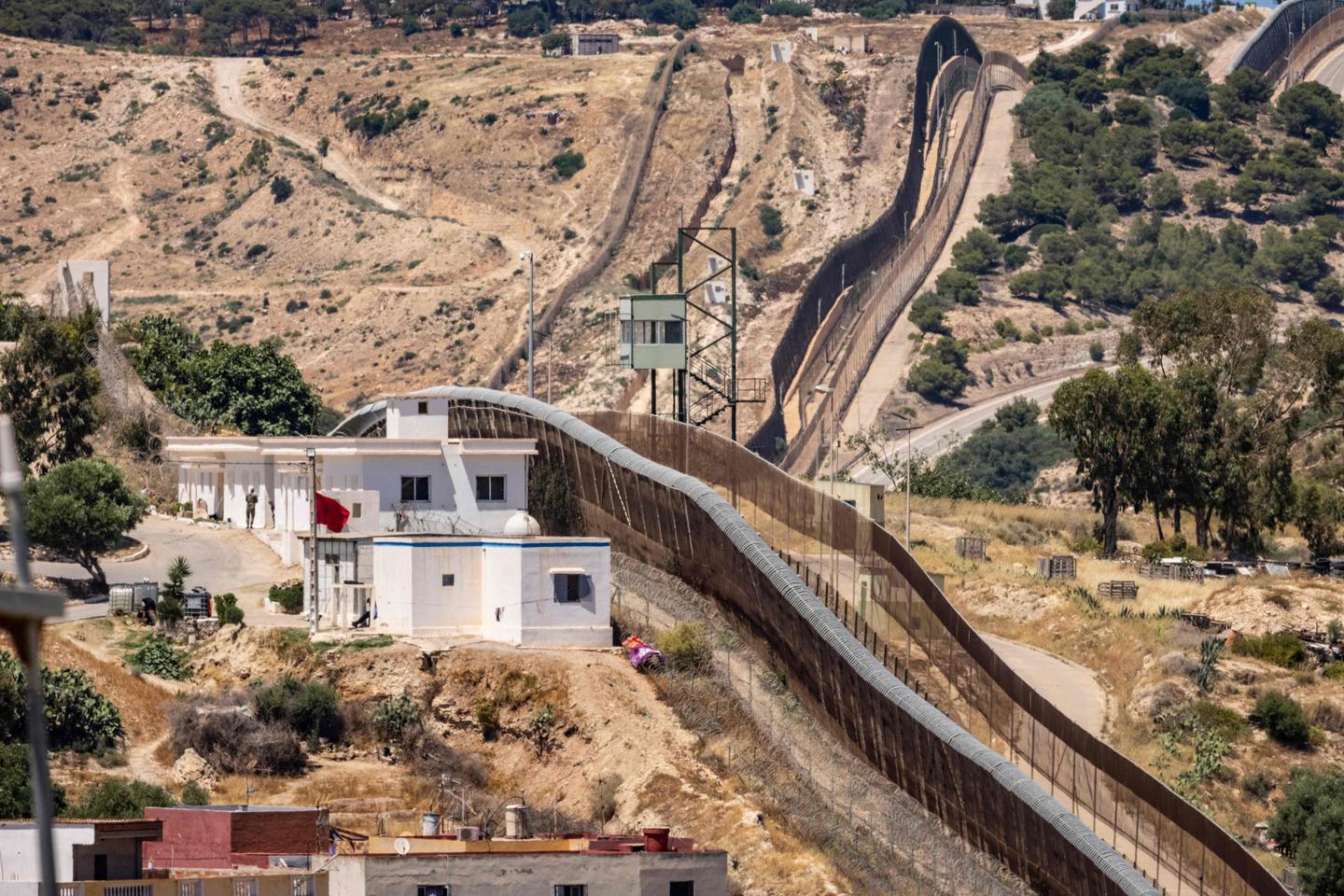 Twenty-three immigrants diedAttempted entry of nearly 2,000 illegal immigrants Of African descent, Friday, June 24, in the Spanish enclave of Melilla, north of Morocco, according to an updated report released Saturday evening by Moroccan local authorities.
"Five immigrants die, death toll rises to twenty-three"Agency France-Presse (AFP) was the source of the report. "Eighteen immigrants and one policeman are under medical supervision". An earlier official death toll had risen to eighteen.
Melilla and other Spanish territories on the northern coast of Morocco are the only EU territorial waters on the African continent and are subject to the entry of immigrants seeking to 'reach Europe'.
Tensions between Morocco and Spain
This tremendous entry effort began at 6:40 p.m. "Nearly 2,000 immigrants (…) began to approach Melilla"According to the Provincial Council. "Over 500" In them "From Sub-Saharan Africa" Then forced into the border post "A cut"Added the province, according to which 133 were able to return.
The victims died "Stumbling and falling from the iron fence" The Spanish enclave separates it from the territory of Morocco"Attack marked by the use of the most violent methods by immigrants"The same source said.
This massive entry attempt in one of the two Spanish enclaves is the first since relations between Madrid and Rabat normalized in mid-March, after nearly a year of diplomatic fighting. The crisis between the two countries erupted when Brahim Khali, the leader of the Sahrawi separatists of the Policario Front, was received in Spain in April 2021 for treatment for Covit-19.
It peaked at the entrance of more than 10,000 immigrants in 24 hours in Chuta in May 2021, thanks to the easing of restrictions on the Moroccan side. Madrid then condemned a "Attack" From Rabat who recalled his ambassador to Spain. Pedro Sசnchez put an end to this secession by publicly supporting the Moroccan Autonomous Plan for the Western Sahara, which was controlled by 80% of the former Spanish colony of Rafat, but claimed by the Polisario, backed by Algeria. In early April, King Mohammed VI received him in Rabat to seal the deal.
"Total coffee junkie. Tv ninja. Unapologetic problem solver. Beer expert."