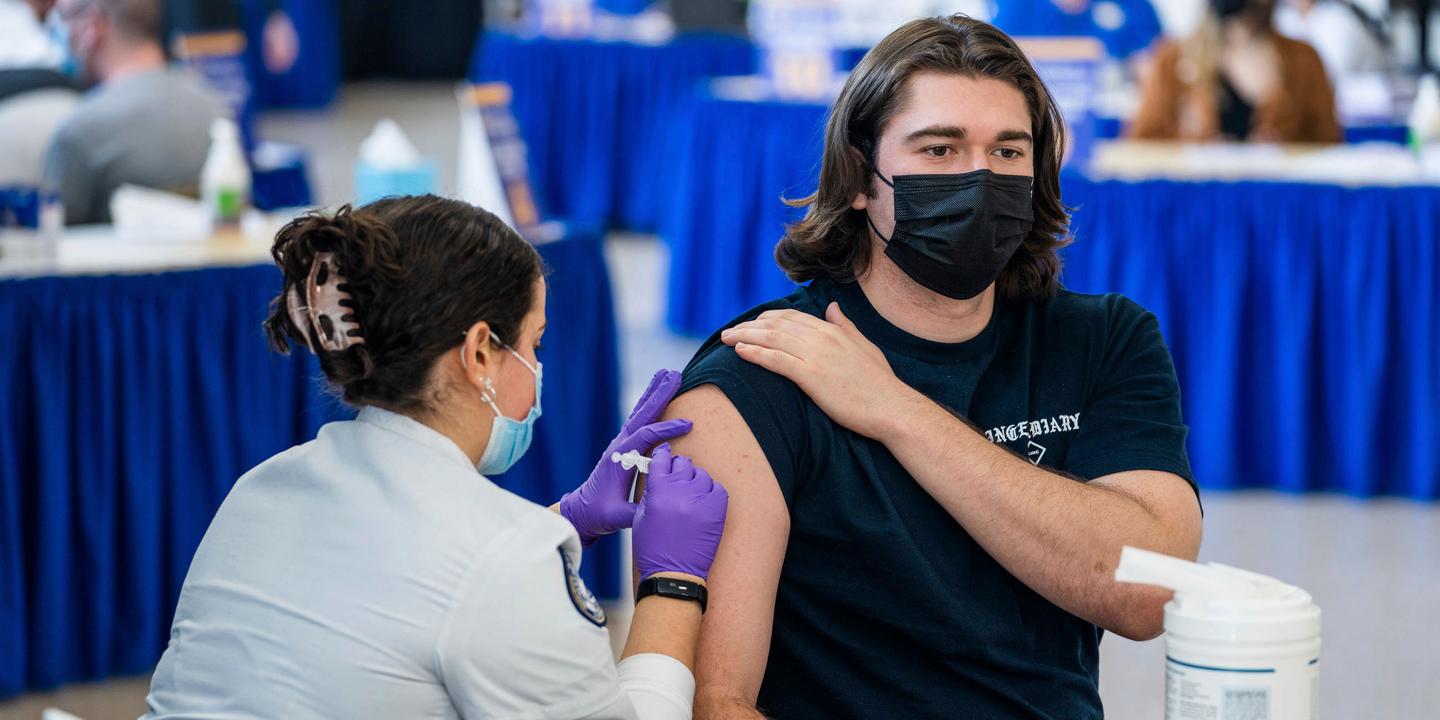 The World Health Organization (WHO) warns that reducing our security is imminent. In its weekly bulletin, released on Tuesday, January 25, the company notes that the number of Covit-19 pollutants reached unprecedented levels last week.
"Based on the currently available data, the overall risk of Omicron is very high", WHO warned. "More than 21 million new cases have been registered [ces sept derniers jours], This represents the maximum number of weekly cases reported since the onset of the epidemic. ", Said.
The agency said the number of new cases had increased by 5% in the past week from 20% last week. The overall incidence rate increases dramatically "Slow"However, she said. The WHO has recorded 50,000 new deaths, a fixed number compared to the previous seven days.
Omigron still dominates
The Omicron variant dominates globally. Wide range of delta variation "Continuous decline" Alpha, beta and gamma variants are spread "Very weak". "Countries that saw an increase in Omigran cases in November and December 2021 have seen or are beginning to see a drop in cases." Currently, the WHO added.
89.1% of the corona virus samples collected and examined in the last thirty days were omicron variants. Data uploaded to the global database Gisaid shows that the previously dominated delta variant now exists in only 10.7% of cases.
"Total coffee junkie. Tv ninja. Unapologetic problem solver. Beer expert."