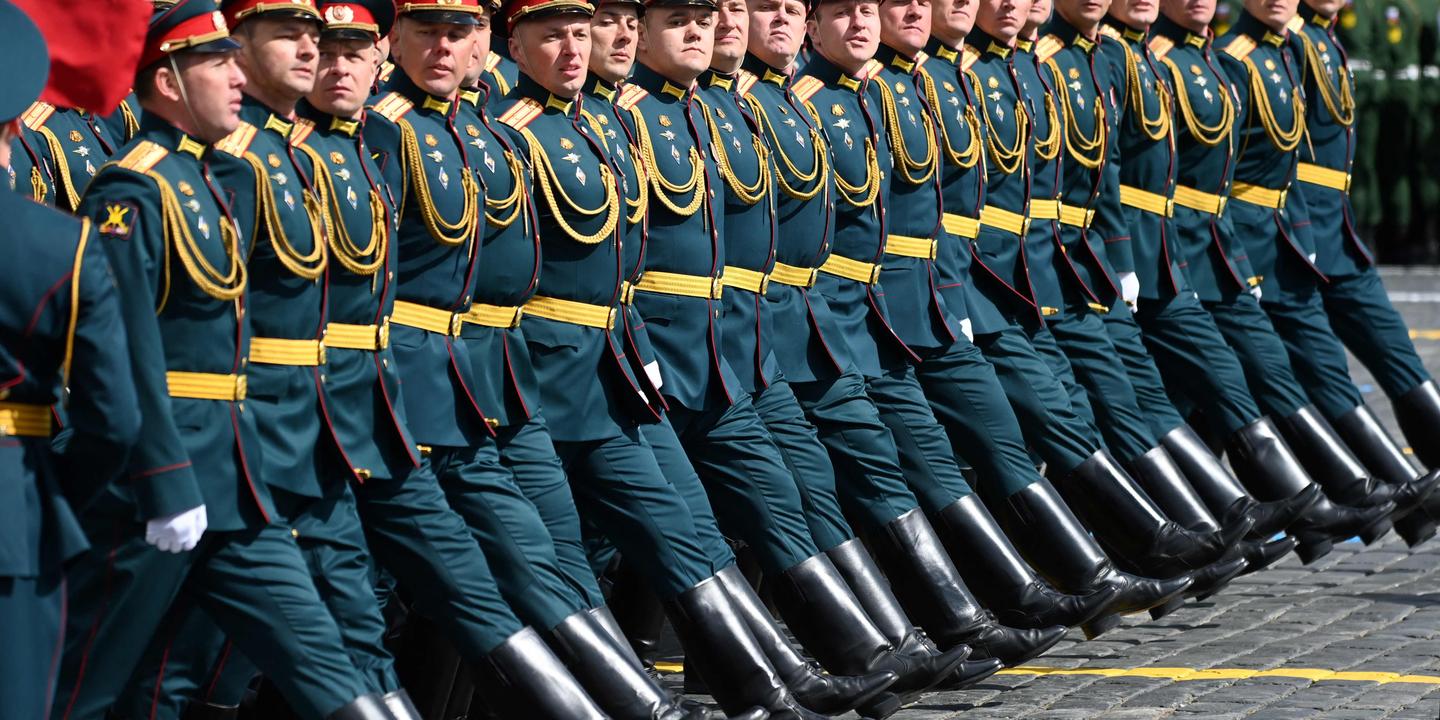 In Moldova, a large rally took place in Chisinau
On May 9, thousands of people marched in Chisinau, Moldova, to commemorate the 1945 Soviet victory. The huge gathering in this small Eastern European country of less than 3 million people between Romania and Ukraine soon turned into a show of support. To Russia.
A law passed by parliament in early March on the initiative of the Moldovan president, despite a ban on wearing Russian identities in the wake of severe fines, Maya ChanduPro-European, the Saint-Georges ribbon was everywhere. "I'm not scared"Promised Monte The former pro-Russian president, Igor Dodan, wore a large ribbon in his buttonhole at the start of the procession.
Hundreds of protesters broke the law by wearing orange hats and T-shirts over black pants. "Fascism is inevitable! ⁇The youth chanted slogans against the war waged by Russian President Vladimir Putin in Ukraine against. "Nazi Junta" Of Kiev. "This is not a war, this is a struggle against fascism."52-year-old Vera supports the creation of the letter Z with his fingers, which has become a symbol of the march of supporters of the Russian invasion of Ukraine.
At the meeting, many agreed with the Kremlin leader, thus revealing the breakdown of Moldavian society and the split between pro-European and pro-Russian. The rally was quiet and a person was attacked after a small argument and shouting outside the government palace வ் Viv L'Ukraine! ⁇.
The President of Moldovan, Mia Sandu, put this day under the sign "Peace", Was invisible. As the Prosperous marched, the president announced his resignation "For health reasons" UN His meeting with Secretary-General Antonio Guterres is scheduled for the same day in Chisinau. No explanation was given. MMe At a joint press conference with the President of the United Nations later this afternoon, Prime Minister Natalia Gavrilita will replace Chandu. In 1991, this was the first visit of an international organization since the independence of the former small Soviet republic.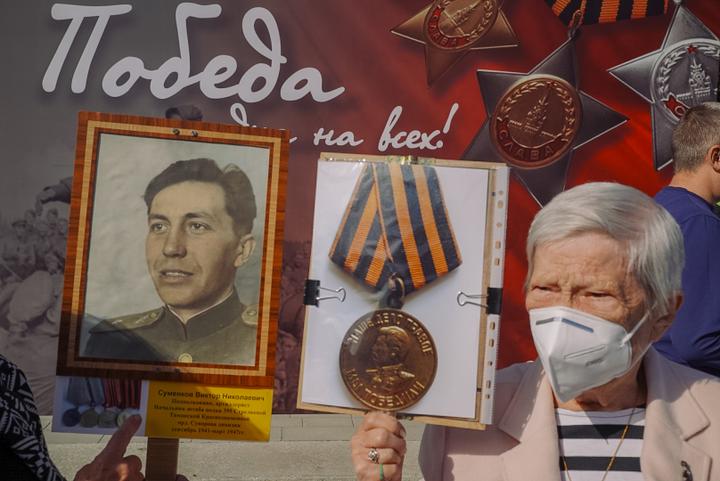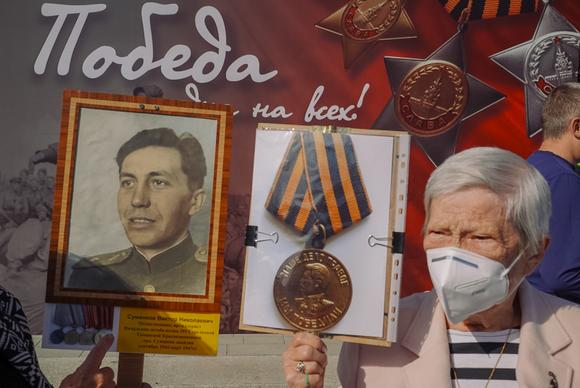 Isabel Montrod (Special Ambassador to Chisinau, Moldova)
"Total coffee junkie. Tv ninja. Unapologetic problem solver. Beer expert."