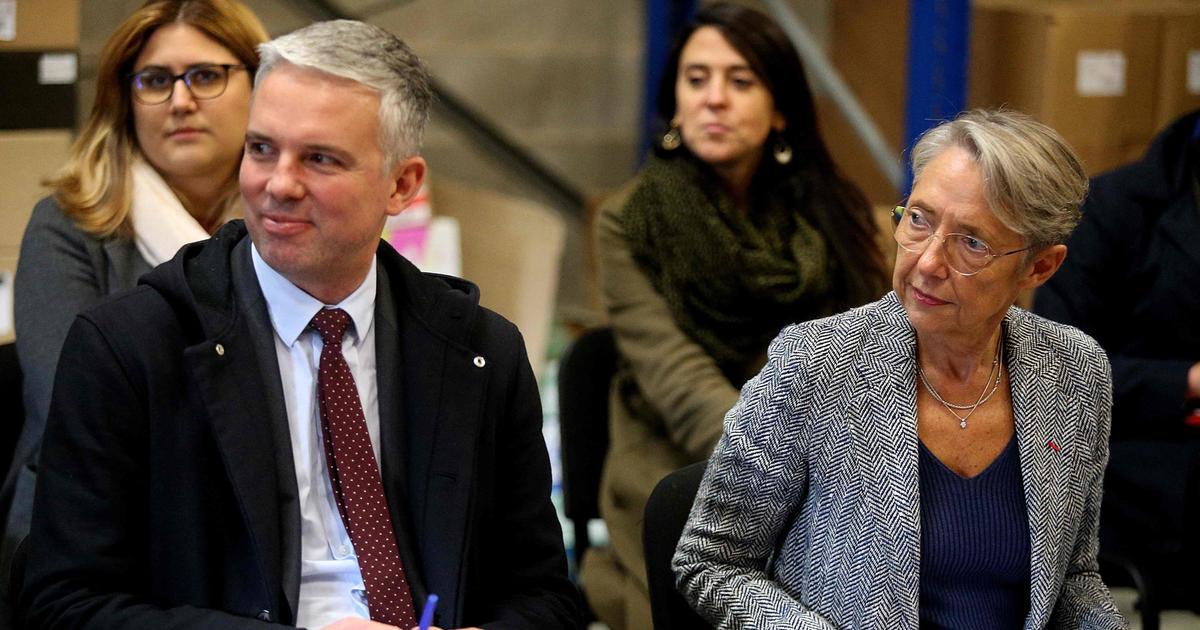 Jean-Christophe Combe argues that "the question of humanity" emphasizes "a terrible humanitarian situation".
Minister responds A call for help launched by a European NGO. ThursdaySOS Méditerranée has called on France, Spain and Greece to help disembark the 234 migrants rescued at sea by finding a safe port. France info On Friday, November 4, Unity Minister Jean-Christophe Combe promised that it would be a ".A question of humanity"And France"ready».
«Personally, I think these people should be welcomed whether they are in France, Italy, Greece or Spain.", first declared as a member of the Government, for whom"There must be a port in Europe or France that can accommodate them and we can treat them.» «Because there are women, there are sick children who are in terrible humanitarian conditions", he added, before confirming that it was necessary."Go with them according to our rights».
See more – Immigration Bill: Malika Sorel's view
Read moreSettlement: Facing right, Gerald Dorman advances on a ridge line
"The Question of Mankind"
«It is above all a question of humanity. France is ready to welcome them like other countries"Jean-Christophe Combe, emphasized"A terrible humanitarian situation» : «We're not going to let you die on a boat in the middle of the ocean.»
«Listening to RN, we get the impression that these colonists were on a journey", finally hit out at the minister, the day after the National Assembly was adjourned An MP with Sudar has been accused of making racist comments. «These people were rescued in the Mediterranean because their lives were in danger", he concluded.
Read more"Let him go back to Africa!": Maximum penalty for RN aide
On Friday, discussions at the European level recalled the principle that the nearest port could collect these migrants. According to the latest information, they may land in Italy. According to the cohesion mechanism operated by the European Commission, France can welcome a certain number of them.
---
See more – Immigration: A session in the National Assembly was suspended after a controversial question by the RN Vice President
"Total coffee junkie. Tv ninja. Unapologetic problem solver. Beer expert."