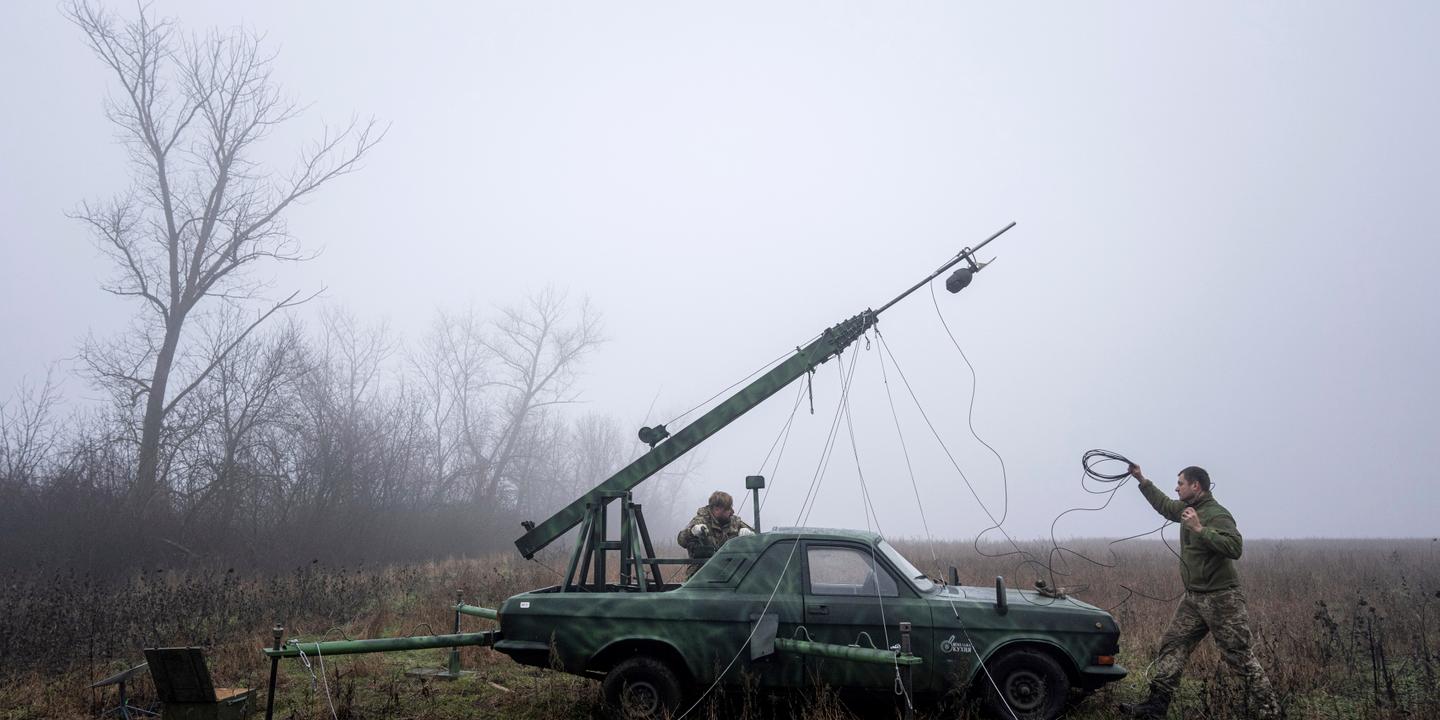 How can we explain that Russian military bloggers are disclosing information that is not relevant to Russians?
Russian military bloggers, ardent nationalists and pro-war activists, do not hesitate to publish information critical of the Russian Defense Ministry, as they believe the latter has a too soft and sufficiently structured approach to the war in Ukraine. Their influence is growing in the Russian media sphere, where they speak regularly. Last October, these bloggers obtained the resignation of Colonel General Alexandre Lapin as commander of the "central" forces in Ukraine, responsible for the Ukrainian recapture of part of the Donbass in September.
According to a recent ISW reportMisinformation about Bakhmout could be one way Siloviki ("those in charge of the security and military apparatus") and the anti-militant movement (combines military bloggers, but also the boss and financier of the Wagner militia, Yevgeny Prigozhin and Chechen leader Ramzan Kadyrov) "to put in place the informational conditions justifying the nationalization of the oligarchs' resources to finance the Russian war effort".
A little music that appears to have been heard in the Kremlin, according to ISW, recalls Russian President Vladimir Putin's Dec. 22 implicit attack on Russian oligarchs, declaring that there are no Russians siphoning Russia's money abroad. Connection with the country "signifying danger" to Russia. In the early 2000s, Vladimir Putin already nationalized large companies to consolidate his authoritarian kleptocracy. He may try to use nationalization, this time to coerce elites to support his war in Ukraine or seize their assets to fund his military spending.
"Total coffee junkie. Tv ninja. Unapologetic problem solver. Beer expert."